Events
We rely on fundraising events to support our children and continue providing much-needed services at Casa Connor. The income we get from events makes up a significant part of our annual operating budget. The events are essential to helping us continue doing what we do. Thank you in advance for your support.
Save the dates!
We have several events that happen annually, each organised and run by our hardworking volunteers. These events are:
Calgary Mexican Fiesta Fundraiser – November
Illumination: Dinner, Show and Silent Arts Auction – December (postponed 2021)
Luncheon Fashion Show at River Cafe – Saturday January 22nd 2022
Riverfest at El Rio BBQ Bar – Saturday 26th and Sunday 27th February 2022

Would you like to help run an event for us?
We would love your help to run any type of event that is as safe as possible during the pandemic. The benefit of any type of fundraiser makes a huge difference to our children. The event can be as big or small as you want. Every cent counts! If you have an idea for an event or any type of fundraiser, please get in touch with us by email at 
Our upcoming events…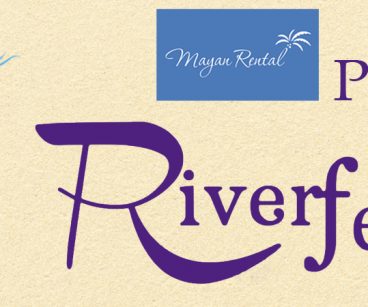 Donate
Every donation, even the smallest, makes a difference.  Please join us in supporting Pasitos de Luz and send your donation today.
Click Here
Volunteer
Think you could be of service to our community at Pasitos de Luz?
Click Here