Campaigns
If you would like to help Pasitos de Luz by donating in a way that will have a targeted and sustainable impact, please consider supporting our critical Campaigns.
In light of the uncertainty caused by the COVID-19 pandemic, we are focusing our current critical Campaigns on the major area of Operations, in order to help us navigate through this difficult period.
Our Operations Campaign is called Love Pasitos Monthly. We are looking for people with a big heart who are willing to support us on a monthly basis to help us become sustainable for years to come. We rely on our monthly donors to help us do the basics, such as providing our children with nutritious meals each day (we serve breakfast, midday fresh fruit and a healthy lunch to all our kids), as well as giving them much-needed therapies, medicine and physical aids, including wheelchairs.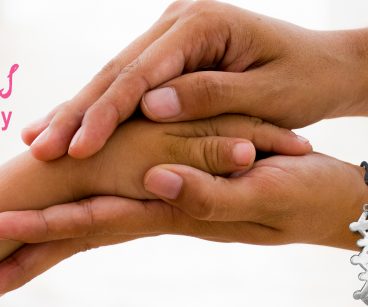 Love Pasitos Monthly
Operation | $12,000 USD
We are looking for big-hearted people who would like to love us back by donating each month to help us cover our basic running costs and become sustainable for years to come. Casa Connor is a joyful and loving environment for our children and staf...
Donate
Every donation, even the smallest, makes a difference.  Please join us in supporting Pasitos de Luz and send your donation today.
Click Here
Volunteer
Think you could be of service to our community at Pasitos de Luz?
Click Here