About Us
Pasitos de Luz is a registered non-profit charity that provides care for children with disabilities from low income families in the area of Puerto Vallarta and Banderas Bay, Mexico.
We are a lifeline for approximately 130 families, who rely on us to look after their children during the day, with a goal of reaching up to 200 families. Each day we see approximately 70 children. Pasitos de Luz is housed at Casa Connor. The children who come to Casa Connor suffer from often acute physical and/or psychological disabilities, and many are unable to enter the mainstream education system. Furthermore, by providing a safe place for these children during the day, parents are able to go out to work. This income is essential for many families who live on the breadline.
We offer a wide range of services, completely FREE OF CHARGE, including physical therapy, psychological care, nutrition and wellness, education programs and so much more!
We were founded in November 2000 and filled with a lot of enthusiasm and love from Yolanda Sánchez Santiago. Our objective is to help moms who need to work and empower them to learn how to address the disability of their child.
We are not just locally recognized for the quality of our services, but also by the city and state government because of the beneficial impact of our services to families who need them.
Nationally, we are the only Civil Association that provides the following services for free to children with a disability living in extreme poverty and/or who have limited resources:
Physical therapy, hydrotherapy and general rehabilitation.
Consultations and access to specialists, doctors and psychologists.
Special education classes.
Healthy nutrition, with breakfast and lunch every day.
Speech therapy.
Massage therapy.
Personal care, including physical hygiene, bathing, changing, etc.
Recreational therapy, including music, singing and dancing.
Art (our painting workshops are especially popular with the kids!).
Our Milestone Timeline
Our history is rich and spans over 20 years of helping children with disabilities and their families. We have both local and international partnerships, which have helped us reach these hugely important milestones, and are widely ... Read More [ + ]
Our Mission, Vision & Values
Mission Our mission is to support single moms or families with limited resources who have a child with a disability in Puerto Vallarta and Banderas Bay, Mexico, free of charge, offering them, with much love and happiness, differe... Read More [ + ]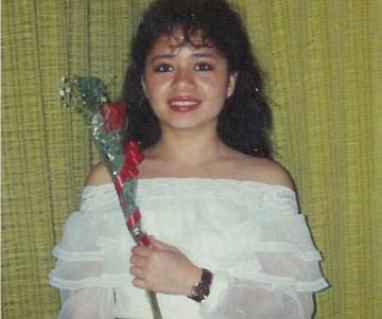 Pasitos de Luz History
It was 1999 when Yolanda Sánchez decided to dedicate her life project to helping children with disabilities and their families. Our charity evolved from one woman's vision and dream. Our Beginnings – Yolanda's Story Humbl... Read More [ + ]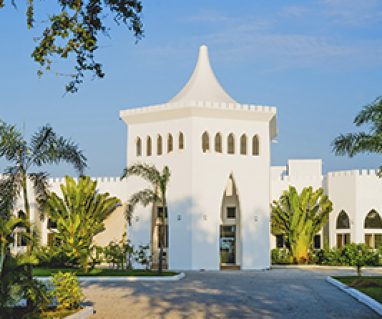 Casa Connor
Casa Connor was donated to Pasitos de Luz to help the children reach their highest potential. Pasitos de Luz runs its services and cares for the kids within the Casa Connor facilities. A vision to help kids with disabilities feel... Read More [ + ]
Quick Facts
Who We Are Pasitos de Luz is a registered Mexican non-profit organization founded by mothers of disabled children to meet the therapeutic, psychological and basic needs of their kids. Pasitos de Luz provides care fo... Read More [ + ]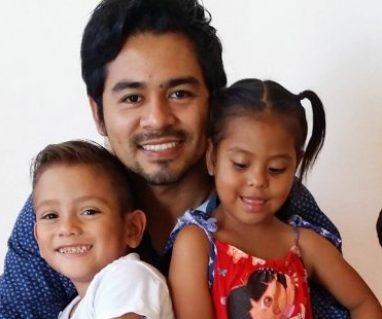 Board of Directors
The day-to-day running of Pasitos de Luz is overseen by its two Directors, Yolanda Sánchez (Founder and Director of Operations) and Arturo Ayala (General Director) In May 2017, Pasitos de Luz elected a new Board of Directors, wh... Read More [ + ]
Status/Recognition
Pasitos de Luz is a fully registered charity in Puerto Vallarta, Jalisco, Mexico. The charity was officially registered in November 2000 and has been built with love and enthusiasm to meet its charitable mission. Our mission is to... Read More [ + ]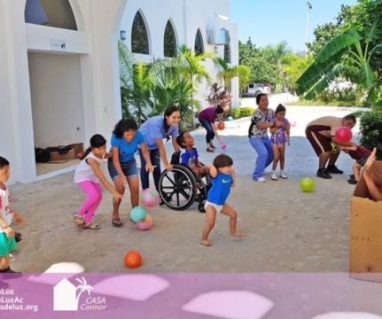 Frequently Asked Questions
We are here to answer your questions! On this page we answer some of the most frequent questions we are asked by volunteers, visitors, donors and parents who would like their children to benefit from our services. If we have still... Read More [ + ]
Donate
Every donation, even the smallest, makes a difference.  Please join us in supporting Pasitos de Luz and send your donation today.
Click Here
Volunteer
Think you could be of service to our community at Pasitos de Luz?
Click Here