Recreation
Throughout the year we have a variety of events to celebrate special days or just a reason to all get together, participate and have fun. We find that it has been essential for our kids' improvement to feel a sense of belonging, companionship and spend time with friends and family.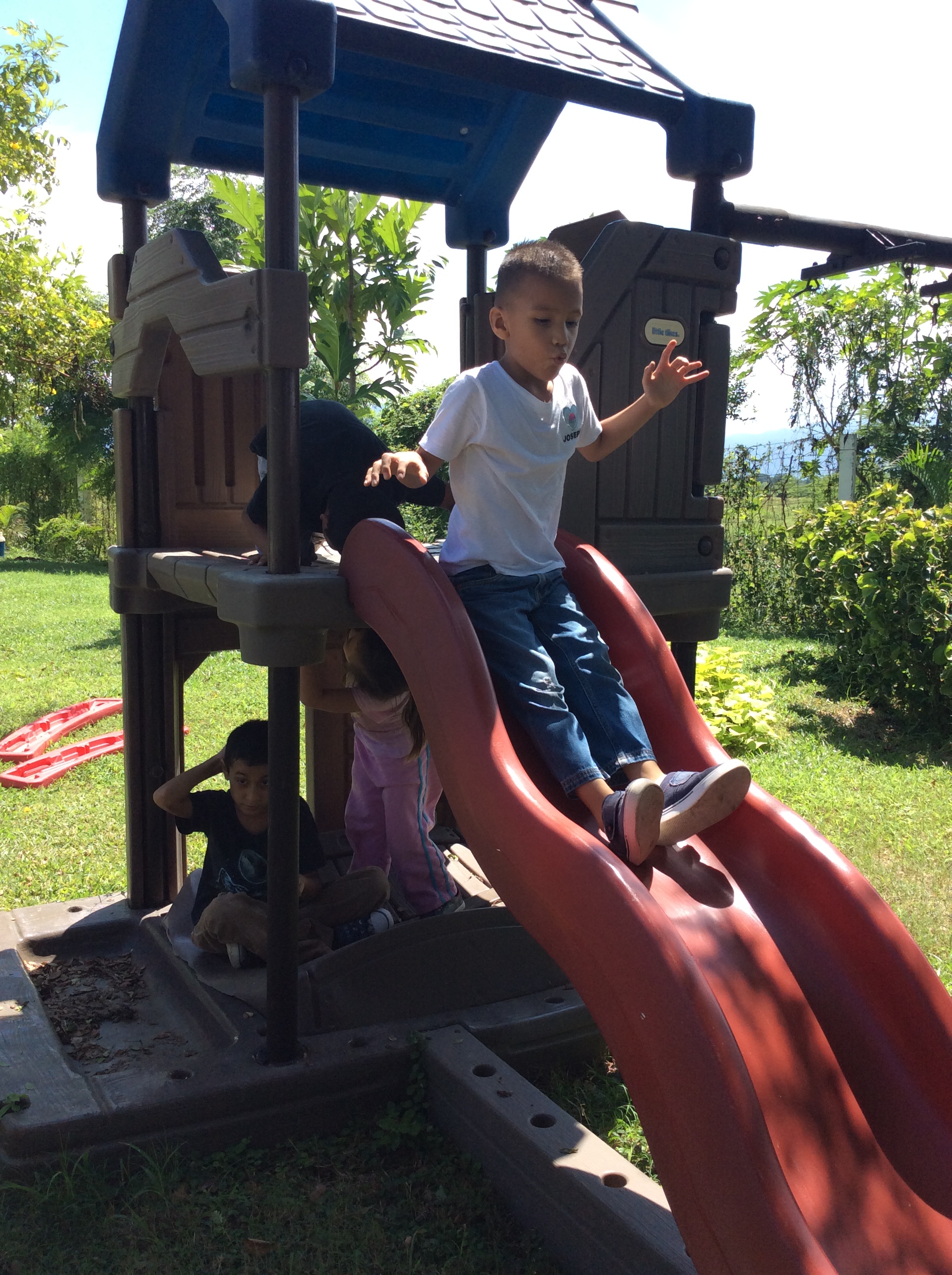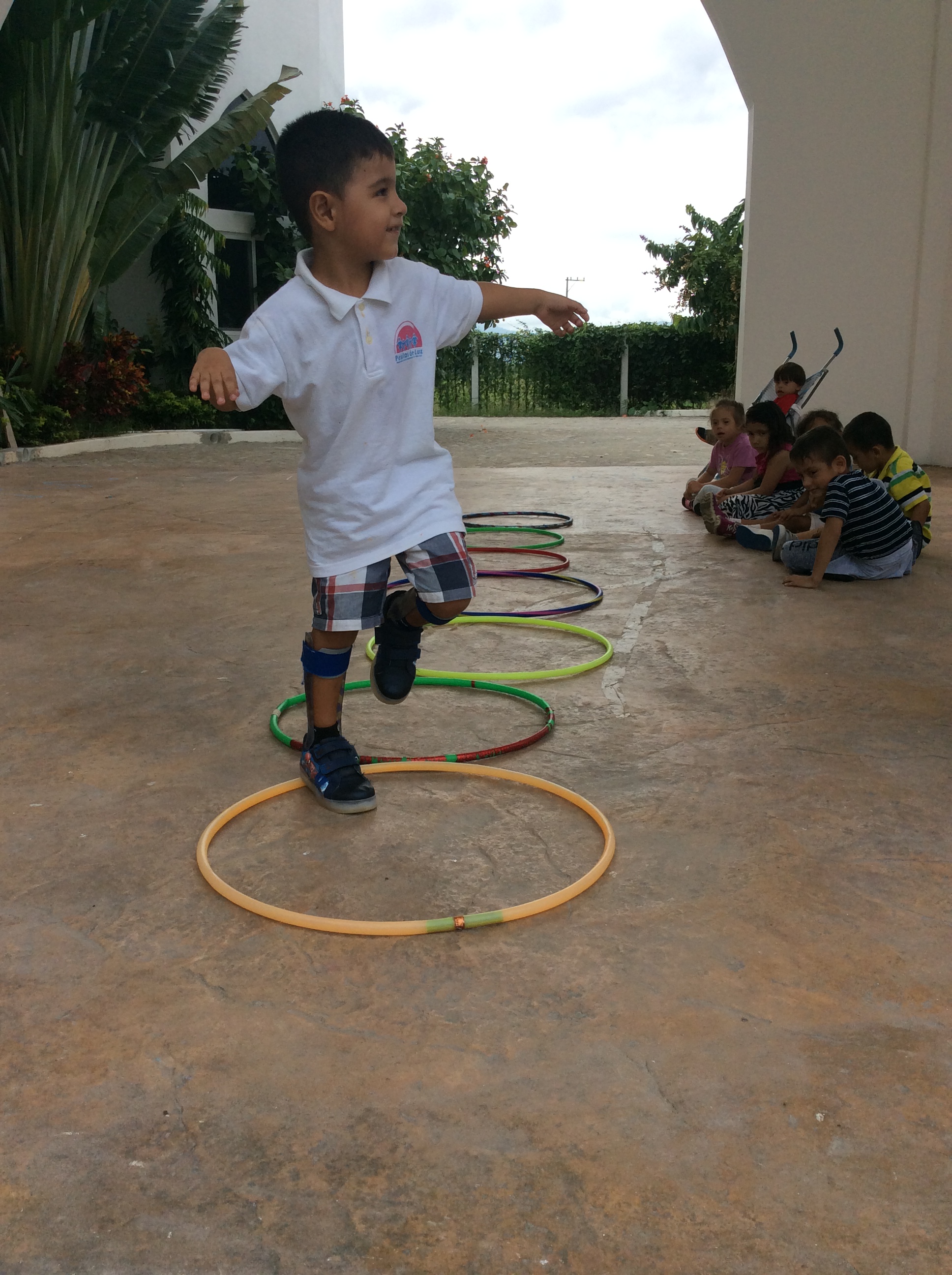 Donate
Every donation, even the smallest, makes a difference.  Please join us in supporting Pasitos de Luz and send your donation today.
Click Here
Volunteer
Think you could be of service to our community at Pasitos de Luz?
Click Here