New Monthly Donors – Jewelry
Jewelry Offer for New Monthly Donors
For a limited time, new monthly donors will receive a beautiful silver Pasitos de Luz pendant as a 'thank you' for an ongoing monthly donation of $30/month or more. Donate an ongoing donation of $50/month or more and receive your choice of a large or small silver Pasitos pendant!
If you are a current monthly donor, please consider increasing your donation to receive a pendant. Please just send us an email to if you have any questions about increasing your monthly donation. Gracias.
Thank you for supporting what we do! Your donation will change lives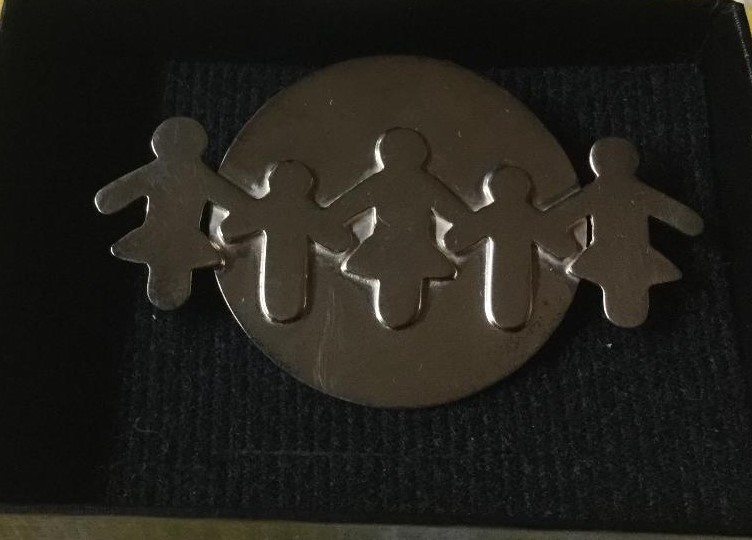 Donate
Every donation, even the smallest, makes a difference.  Please join us in supporting Pasitos de Luz and send your donation today.
Click Here
Volunteer
Think you could be of service to our community at Pasitos de Luz?
Click Here