Every year we look forward to coming together as a community and celebrating at our Mexican Fiesta event. Unfortunately, due to Covid-19 restrictions,   C.A.S.A Connor (Caring Abroad Society of Alberta) has decided not to host the annual Fiesta fundraiser in Calgary, Alberta this year.  However, funds are still desperately needed and we would love to have your help. We have decided to offer a different fundraising campaign and activities for this year.
We are inviting everyone to take part! Until we can come together, let's join in to make a difference in the lives of families in need. COVID-19 has changed the capacity for people to gather, but we have some new, fun and exciting opportunities.
Because we are anticipating losing most, and likely all, of our major fundraisers, in addition to the cancellation of our Calgary Fiesta, we would love to have our communities continue to play a role in the lives of our Pasitos de Luz families. The 130 Pasitos children who attend at Casa Connor need us more than ever before.
Our goal is to raise $60,000 CAD in donations and $10,000 CAD from the auction – a total of $70,000 CAD!
Please look at our options and choose all or any of those you would like to participate in!
How can you get involved?
Your donation will help so much in Making a Difference because we have received a commitment that  can potentially see your donation  doubled! See how to get a tax deductible receipt through CCSHF and ensure your donation is matched here.
Please join our online auction! You can view items that have been collected by friends of Casa Connor & Pasitos de Luz. You will have an opportunity to bid on some amazing items just in time for the holidays!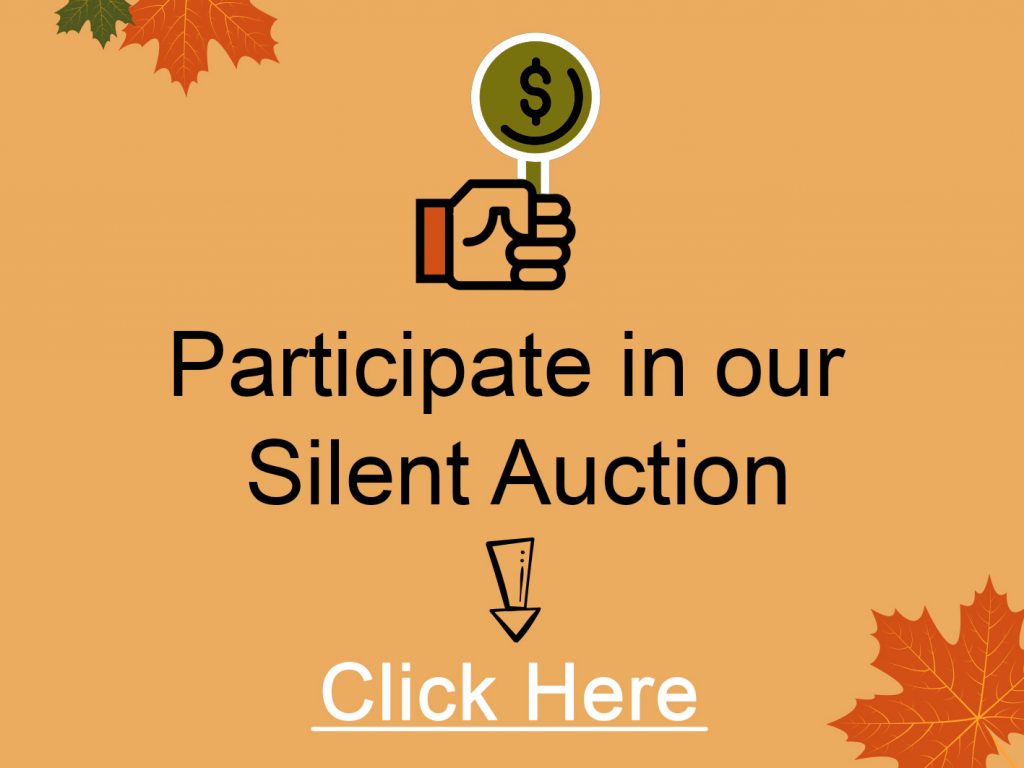 Check out more exciting fundraising activities that will help you to make a difference!